Blood of a poet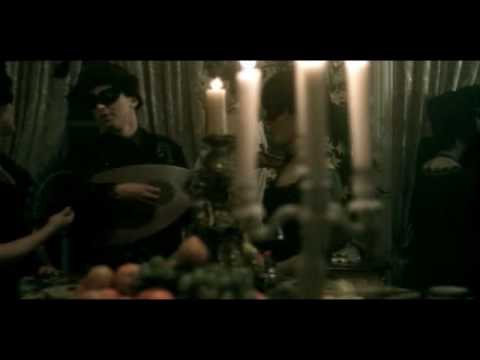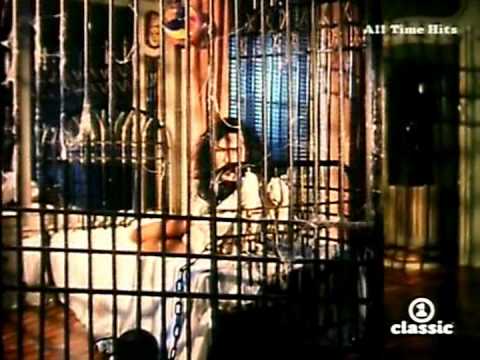 Marghioala
Regina cu botniţă
Un citat care îmi place
"But they were beautiful, they were all beautiful. big ears and harelips. skinny puppy boys with soft eyes and authentic acne. little boys. we ate them alive. i dreamed of those little faces that would fit in the palms of our hands. quick breaths, in and out. a kiss, awkward and unsure. blushing. dizzy. flushed with emotion. trace each rib. count each hair. afterward, watching...
Anonymous asked: dar tu ce bagi? ca esti teribil de inspirata si inspiratoare!
Anonymous asked: sincer ..ce bagi frate? cocaina? altele ? nu se poate sa existe cineva ca tine in stare naturala. ia-o ca pe un compliment :)
Fauni Extratereştri (scris de Creatrix si Hoefora)
  Creatrix: hai sa scriem o postare impreuna sa vedem ce iese, despre nimfe si androgini. Hoefora: ok, zână. Creatrix: satirul şi heruvissima, pe o creangă groasa de copac, plină cu liane şi flori şi satirul ii cântă fetei din corn. Hoefora: Heruvissima se juca tetris si snake si world of warcraft (si pe vremea aia era cel mai tare mmorpg). Avea un yo-yo cu aţă din cosiţele persefonei si,...
Animal Lover
 Îmi place să mă joc cu heruvissime. Heruvissime mici. Iar fata din povestea asta chiar Heruvissima se numeşte. Personaj parcă născut din Shakespeare, din grădinile lui cu zâne şi măgari, Heruvissima părea făcută din muzică, iar degetul ei desena neîncetat în timp ce asculta operă.  Sublimul e ceva ce se transmite prin aer. Vara, in casă, Heruvissima umbla cu sânii goi, cu o fustă albă de...